A lot of small dogs are good with cats, even though many people do not know this. Some cats like to play with small dogs and it can be rather entertaining for both. Dogs that get along with cats also need to have some type of playfulness and fun attitude about them. You should think about your dog's age and personality when choosing him. Once you know what kind of dog you want, you will be able to find the best pet for your lifestyle.
When you are trying to decide on which dogs to buy, one of the things you should consider is which ones will fit well with your home's pets. Well, you will be happy to know that there are many great choices when it comes to this. There are plenty of small breeds out there that would be a good fit. If you want a smaller dog for your family then you may want to consider the dogs listed below.
13 Best Cat-Friendly Small Dog Breeds
Beagle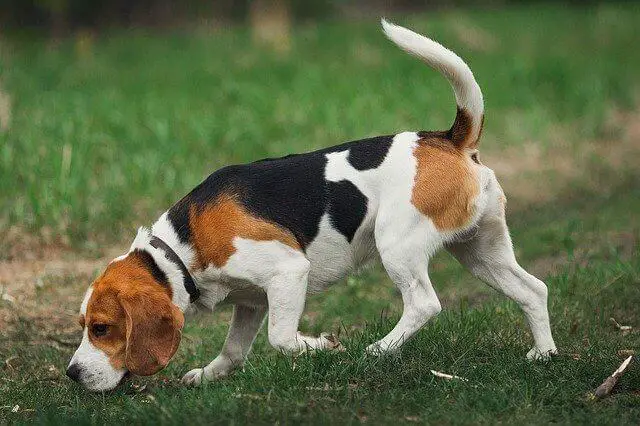 In general, any Beagle will be fine with cats, especially when raised with them at a very young age. Even the older Beagles can be quite amicable with cats, although they do tend to show their love and affection for their owners much more when they are younger. This is one breed of dog that can handle most cats – regardless of the cat's size, temperament, and personality.
Maltese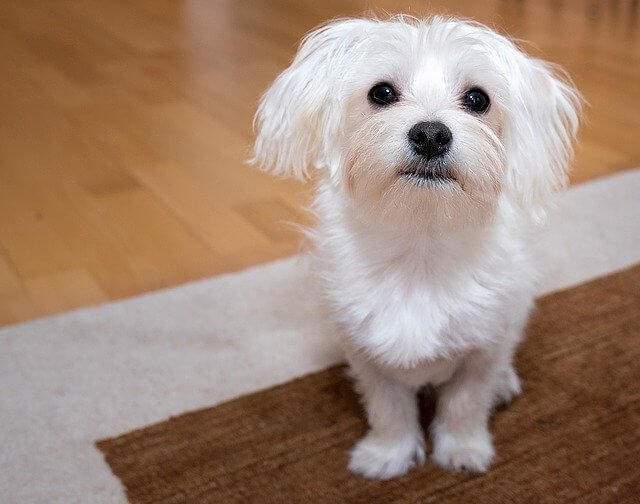 If you are looking for a housemate or a new pet, it can be difficult to decide whether Maltese are good with cats or not. They are known to be very friendly and affectionate toward cats and their owners and it is believed that this is one of the reasons why many people love these dogs. They are quite easy to look after, and are gentle and easy to train but it is up to the owner to ensure that they get along with other pets.
Poodle
Poodles are very energetic and love to spend a lot of time outside. They tend to get along well with other dogs as well as cats and you can easily teach your dog to do tricks, as long as you have the right type of training. They are very loyal and loving dogs and if they know your family well they will be much less likely to be jealous and nag or be jealous when other cats come by.
Boston Terrier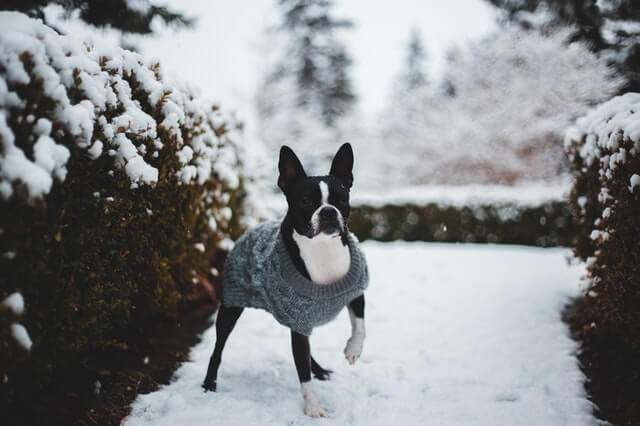 One of the most interesting things about Boston Terriers is that they are fantastic family dogs. They are very loyal and loving and will love to spend a lot of time with their owners. Because of this, it's important to make sure you train them well. Even though this breed of dog is not overly aggressive and tends to be very affectionate toward people and cats.
Chihuahua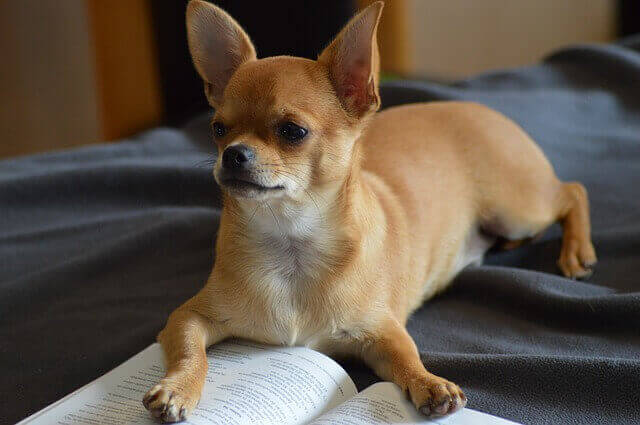 Chihuahuas are great with cats if they have been raised together in a household. They either become best friends or at least learn to tolerate each other.   If your Chihuahua has always been timid and afraid of anything new, he may respond well to a variety of different methods of training. One way is to allow him to interact with the cat when he is young.
Dachshund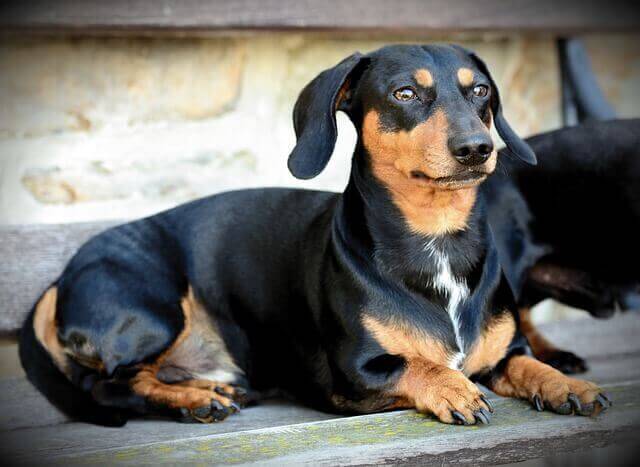 There are many good reasons for adopting a Dachshund and having them with your family. The first thing is that a well-socialized Dachshund will be able to get along with other dogs and even with cats. Even if the Dachshund and cat aren't necessarily closely related from a very young age, there is always a good chance that they will end up being friendly with each other. 
Bichon Frise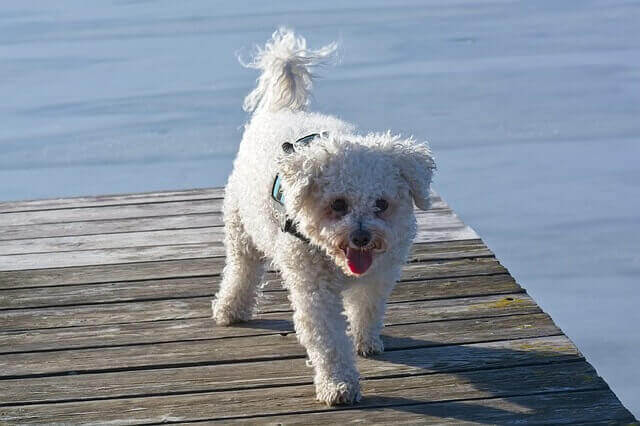 Many people have asked me this question, our Bichon Frise good with cats. I have found that they will be a great pet for any cat owner and as long as they are given some love, and attention they will do fine with cats. The main thing that you need to remember is that they will not be able to get along very well with other breeds of dogs and this includes the smaller breeds of dogs such as the Pomeranian.
Cavalier King Charles Spaniel
Cavalier King Charles Spaniel dog breed is a member of the "companion" breed group, you may find that your Spaniel will be good with cats. However, you will also need to make sure that your Spaniel is getting along with all the people that are around them and with the other animals in your home. This is why it is so important to train your Spaniel well. If you do not train them well, then they will be aggressive with cats. Training your Spaniel will help to avoid this situation.
Pomeranian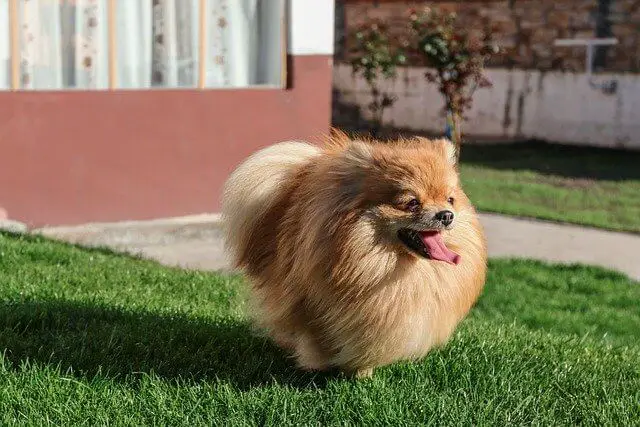 The great thing about Pomeranian dogs is that they can get along with cats very well. Pomeranians are wonderful pets because their loving personalities make them a pleasure to be around, and they make a perfect companion for your cat. This is because these dogs have a number of qualities that make them wonderful companions for your cat. For one thing, Pomeranians tend to be very sociable, and they are eager to please their masters.
Shih Tzu
If you are wondering what Shih Tzu's good with cats is, then read on. These dogs have a lot of traits that make them good with cats. They are naturally intelligent and when they are around your cat, they will do everything that they can to help you get along with your cat. A Shih Tzu with your cat is going to be more than a good pet. They will love being around your cat and will help you with any problems you might have with your cat and your home.
Chinese Crested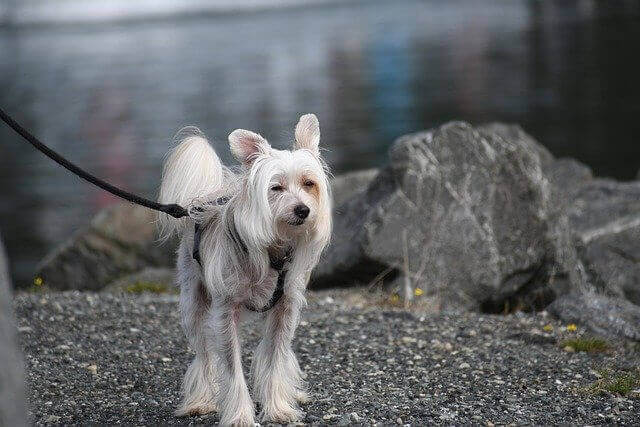 If you want a dog that will be great with cats and other small animals then you should consider purchasing a Chinese Crested dog. These dogs love to play with other dogs and cats and are very much interested in other animals. These dogs are very intelligent and have the natural ability to be a very great companion for people who live alone. They do not like to be left alone because they will become very protective of their owners. These dogs are very devoted to their owners and will often do everything they can to keep their owners happy and comfortable.
Japanese Chin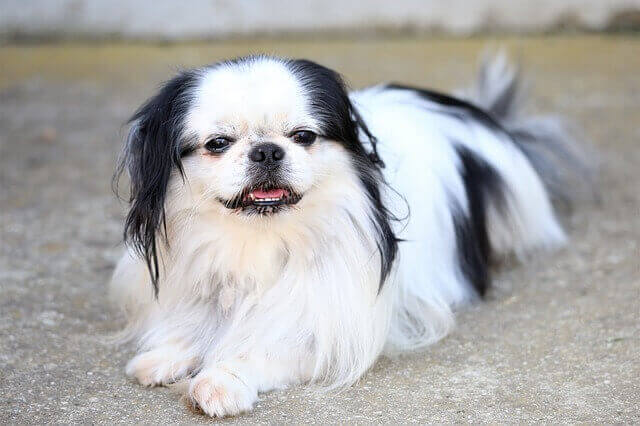 The Japanese Chin dog breed does not require a lot of space, and they make excellent companions for people who love cats and dogs. Because they are so tiny, they don't make a nuisance for city dwellers, and they're great for apartment dwellers and those who just like being outdoors. The good thing about the Japanese Chin is that it has some qualities that make it a great family pet for anyone. If you love cats, the Japanese Chin is a great breed to consider.
Pug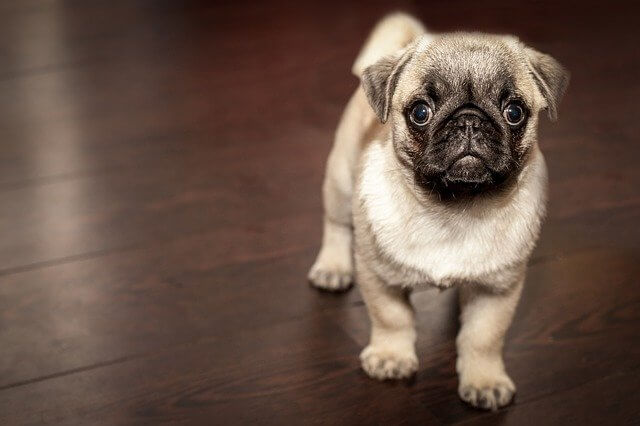 These are some of the best, most friendly dogs on the planet. They like to see people come out, so you can take them for walks in the park. They are great with cats and children. If you can give your Pug a good diet and keep him out of bad places, then you will love this dog. They are great companions for your home.