There are many small dog breeds for families with children, and the variety of these dogs is quite extensive. However, there are some things that you need to know about these smaller dogs in order to make sure that they live up to their expectations.
This article will be explaining why some smaller breeds can be one of the toughest animals to care for as well. You might find that even though they are good with children and extremely cute, it may take time and effort to get them trained properly.
Best Small Dog Breeds For Families With Children
Cavalier King Charles Spaniel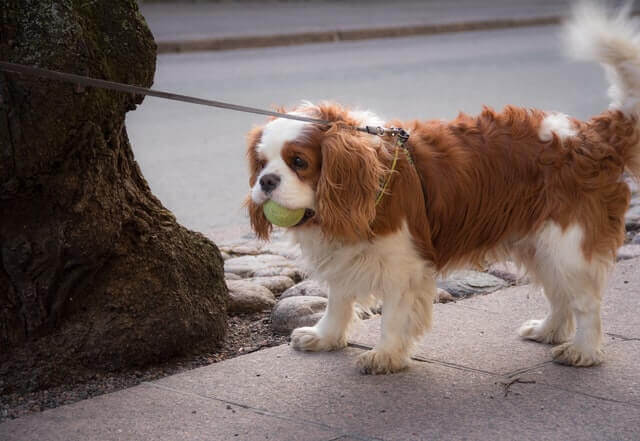 If you are looking for a great, easy to train dog, and good with kids, then Cavalier King Charles Spaniels is an excellent choice. This dog breed is well known for their high intelligence, as well as being a very loyal and loving dog that will love you forever. If you have ever considered getting a dog as a pet but don't know where to start, then Cavalier King Charles Spaniels is a great option.
Papillon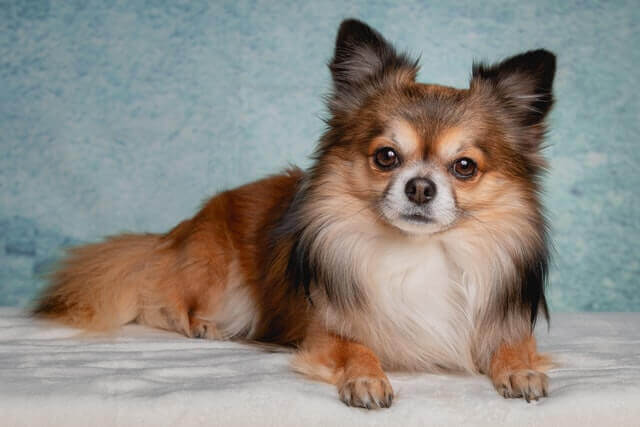 Are Papillon are good companions for kids? There are many dog breeds, and this particular breed is one that is great for your child. They are very friendly dogs and are very gentle and sweet towards children. This is why they are great with kids and can be a great pet to have in your home. One thing that is important for a Papillon to know is that there should never be a lot of noise in a home. 
Miniature Poodle
Miniature Poodles are a very intelligent breed of dog. They are also very friendly toward other dogs and other kids. Poodles are not prone to separation anxiety, they are very good around kids and can learn to get along with all age ranges. You should consider getting a Poodle if you want a dog that is intelligent, friendly, loves kids, and will give the same amount of attention as you. Poodles are great for families that need a dog that is loving, caring, and very healthy.
Yorkshire Terrier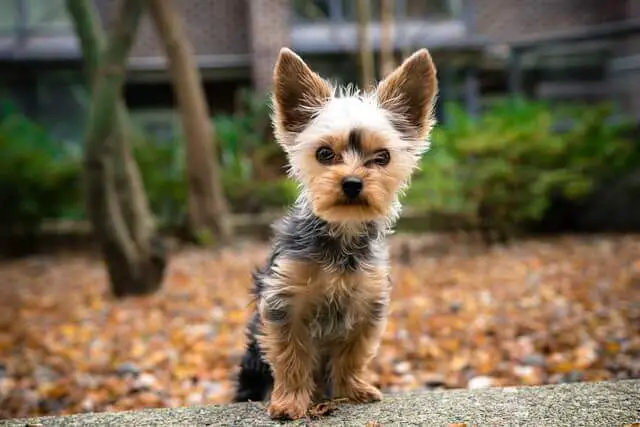 Yorkshire terrier's are a popular choice for households with small children because they are small, cute, and adorable. Yorkshire terrier's are a fun breed of dog to own because they are playful, happy, and love attention. These dogs make great companions for little kids because they love to spend time with them. If you want a dog that has a loving temperament, Yorkshire terriers are a great choice.
French Bulldog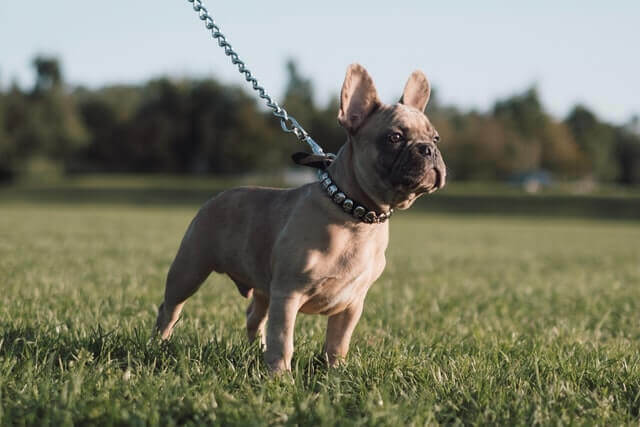 French Bulldogs are an excellent breed, that has gotten more popular among families all over the world. Many people will tell you that French Bulldog puppies are not only a great choice for pets, they can be great companions for kids too. So if you are looking for a dog to keep by your side, there is nothing better than a French Bulldog.
Chihuahua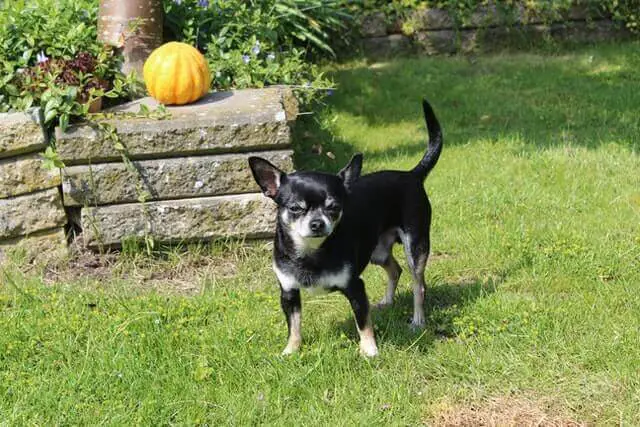 Although not much is known about the temperament of a Chihuahua, it can be safely assumed that they are a very friendly and lovable animal. In fact, there are studies that have indicated that Chihuahuas make great pets as companions and that they make great companions for children.
Rat Terrier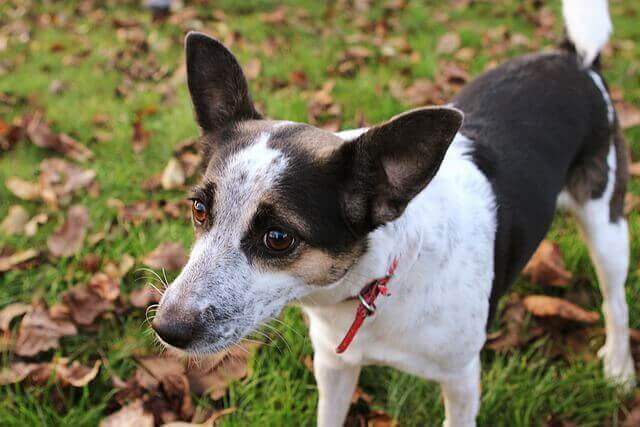 Rat Terriers are known for being very loyal and caring dogs. They love children and want to spend as much time with them as they can. If you are looking for a dog that will protect your family in any situation, then a Rat Terrier might be the right choice for you. This type of dog is extremely protective and will not hesitate to get aggressive if it senses that it is being threatened.
Japanese Chin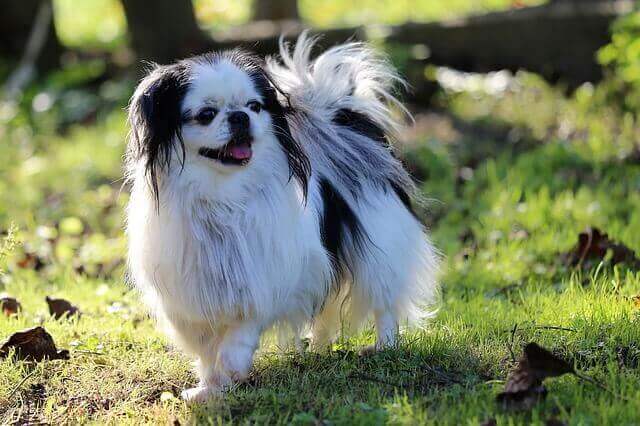 Japanese Chin  are very easy to train and very happy to be around kids, and this makes them one of the most popular breeds in the United States. They make a wonderful choice for the family pet because they are very friendly and a great companion. The only drawback to having Japanese Chin as a family pet is that you will need to take them to an obedience school at some point in their life. 
Pomeranian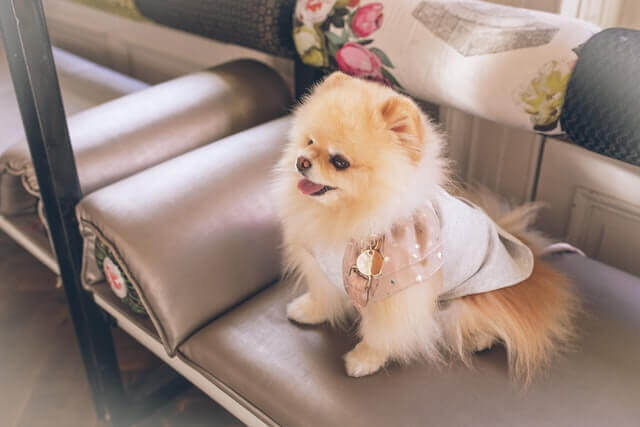 Pomeranian are among the most popular breeds of dog in the world, and are naturally sociable dogs and this is what makes them such a perfect pet for children. When you own a Pomeranian, you'll find that they're extremely affectionate towards children and will love to cuddle and play with them. They enjoy being around kids, because they love to play with them.
Beagle
Beagles love children, so they are great with them. If you want to try to train your Beagle, just remember that he or she is not just a dog; it is a member of your family. Also, training your Beagle will give you a better understanding of how to handle a child. So be sure to get some training before for your Beagle. Beagles are excellent companions, but they should also be taught proper boundaries, rules and proper etiquette.
Dachshund
Dachshunds can be wonderful companions for little children. The Dachshund is a strong breed that is able to protect its family and its territory by itself. A well-socialized Dachshund can be trained into a great pet because he is extremely intelligent, playful, and energetic. However, it will take time and patience to get your young child to accept this animal into his or her life. The benefits of owning a dog are well worth the effort alone will be worth it.
Pug
Is Pugs good with kids? Pugs are great dogs for little kids. There is no other dog that will actually have this type of positive interaction with a child. Some small breeds may be too delicate to handle kids, but not the Pug. They're strong enough, so they're a great choice for kids. Pugs need to be socialized first, before they're ready for anything else.
Cocker Spaniel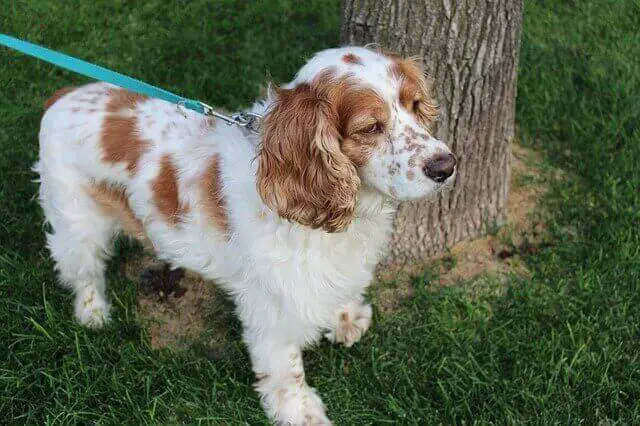 The Cocker Spaniel is one of the most popular and beloved dogs in the world. This beautiful and elegant dog is one of the most sought after dogs because of its intelligence and its beautiful appearance. These dogs are so loved and adored by the children. One of the things you need to do is play with them and teach them how to listen to ensure that they grow up to be great pets.
Border Terrier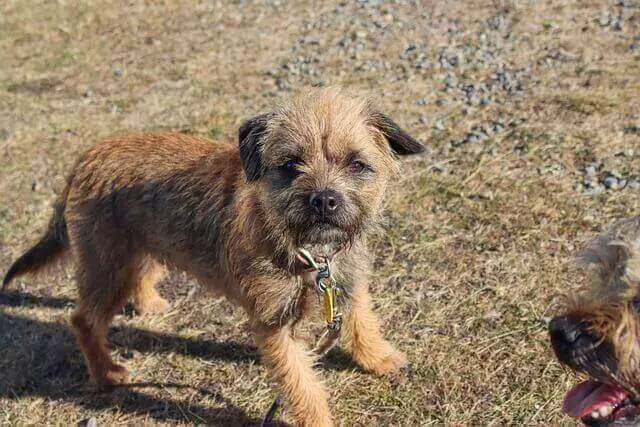 If you're searching for a small dog that is very intelligent and affectionate, then a Border Terrier may be the one you've been looking for. A lot of dog lovers find these dogs to be extremely sweet and caring, and they do make wonderful pets for child to raise. The most common reason why people like to buy Border Terriers is because of their intelligence. 
Maltese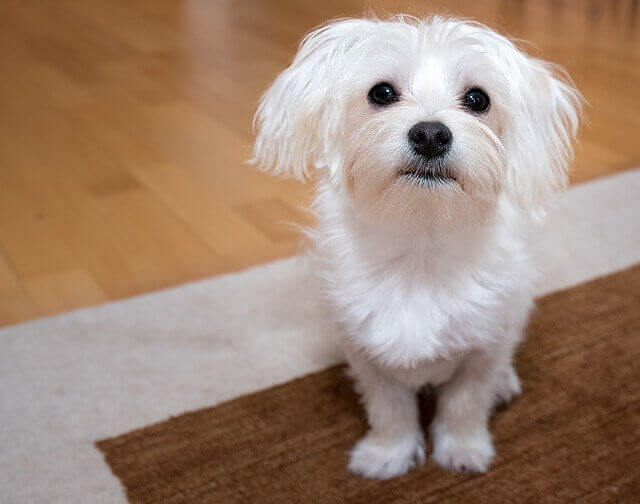 Maltese are usually great with kids, however it's the little kids that you need to watch out for. The child can be rough on the dog because they're so tiny and the little kids tend to get into trouble because they're unable to control themselves. The puppy that is not used to being around kids or children tends to growl a lot more than usual, and sometimes snap at them when they come near them. The dogs also can become aggressive and maybe even start to bite if they are startled.
Boston Terrier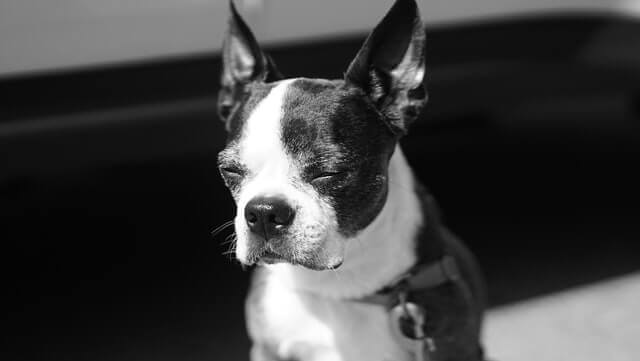 If you have ever owned a Boston Terrier, then you know that they can be very protective of your children. When they see other dogs or cats in their yard, they will immediately start barking at them to make them go away. They are very devoted to their little friends, but this devotion is tempered by a strong need to protect them from danger. If you have a child, they are going to enjoy this pet and all they have to do is learn how to train them and you can be on your way to a happy family.
French Bulldog
French Bulldogs are very loving, affectionate, and loyal dogs. This means that they are extremely devoted to their owners and have an extraordinary amount of love for them. They are great companions for children. Children love to play and pet these dogs. This is one reason why so many people like to own these dogs, and they can get the attention that they need.
Havanese
This adorable breed is extremely well suited to a happy household with little kids. Their strong build makes them strong enough to endure some rough and tumble play with kids. Havanese love playing with kids and their attention to detail. They will be a great addition to your family and provide lots of companionship to your child. They are intelligent, loyal, and affectionate dogs, and also have a high drive to please their master
Norfolk Terrier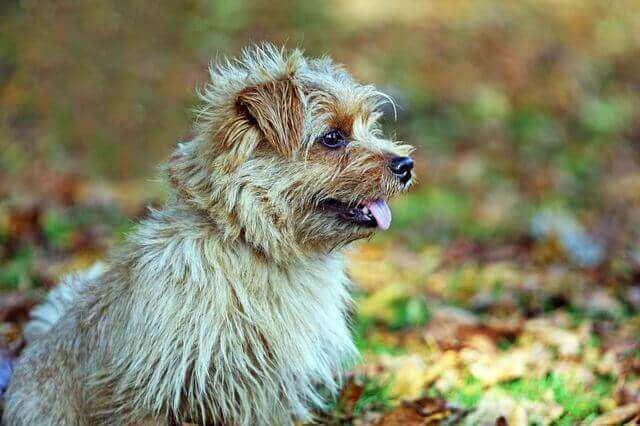 Norfolk Terriers make great pets because they are loyal and cuddly. They are also great for families with children because they have a great socialization potential. If you are considering bringing a dog into the home with your family, make sure you get a dog with the proper temperament and personality for your family.